Hi! We're Womple Studios, a quirky toy company designing toys that bring the wonders of the world to life.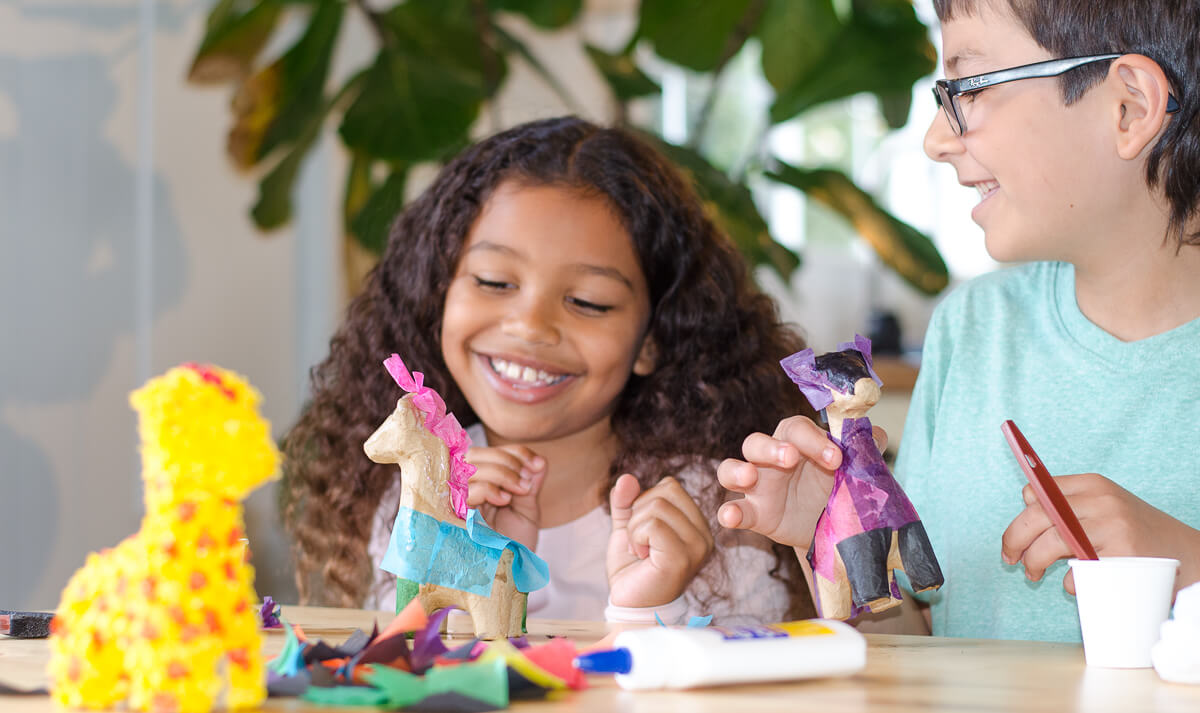 Our Story
Womple Studios was founded in 2018 by partners Erin and Alejandro. Sharing a love of travel, adventure, and exploration, they set out to build a toy company that would reflect their curiosity and fascination with the world and all its many hidden wonders. We design toys that shine a light on the incredible places, people, and things that make our world extraordinary.
Today, Womple Studios is a nationally recognized woman- and minority-owned small business with happy customers around the globe.
We love what we do!
Our Mission
Womple Studios is on a mission to make every child a curious explorer and turn every day into an adventure. Our toys are magical portals to the world's wonders.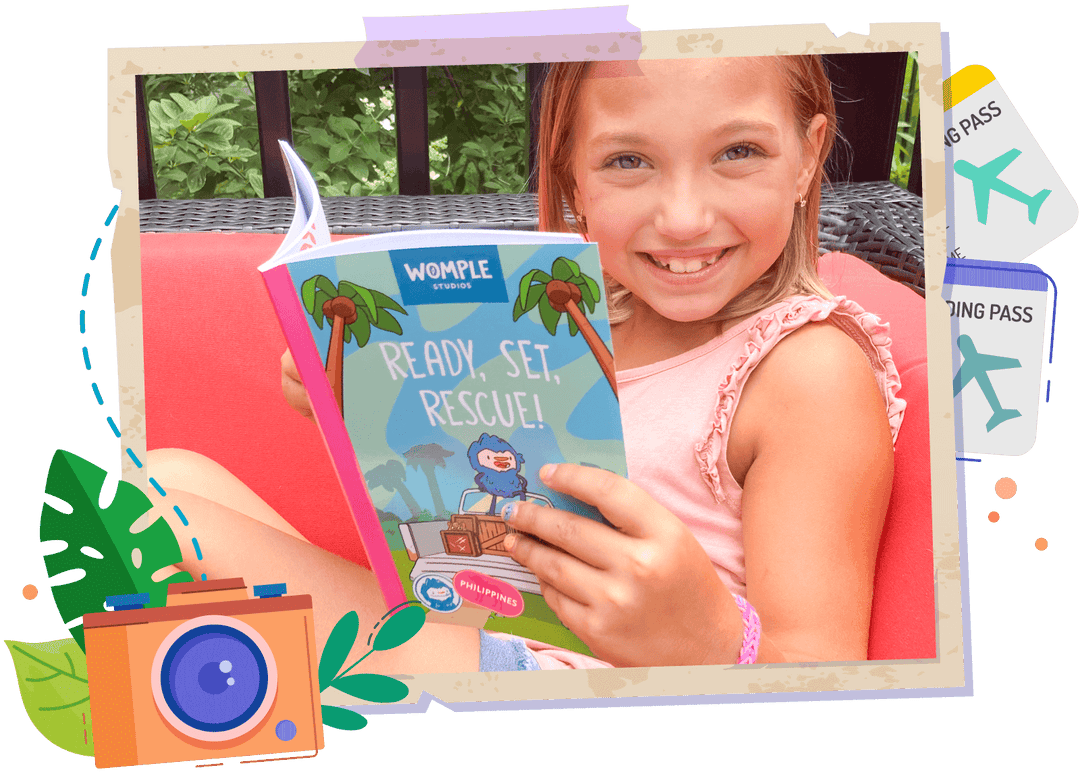 Why Curiosity?
Curiosity is the cornerstone of learning and creativity. By fostering curiosity through our toys, we inspire a lifelong love of discovery, helping children develop essential skills and a passion for exploring the world.
"I have no special talent. I am only passionately curious."

- Albert Einstein
Our Commitment
Quality & Safety
Every toy we craft is quality built and rigorously tested to meet safety standards, including CPSC and ASTM testing specifications.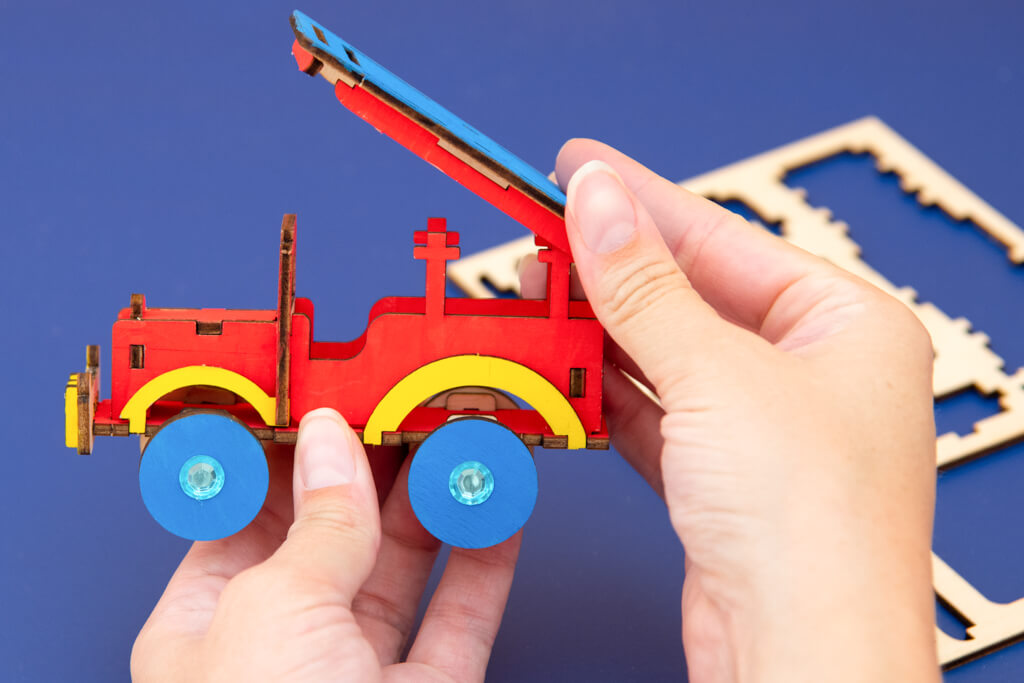 Creative Design
All of our toys are unique and designed in-house in California. We play-test each one until we get it just right.
Sustainability
We're committed to re-playability, in addition to using non-toxic and recycled and recyclable materials.