Toys That Inspire Exploration
At Womple Studios, we create toys that bring wonder into everyday life. Whatever your child loves, whether it's art, science, neither or both, we've got the perfect gift for you.
Browse Our Toys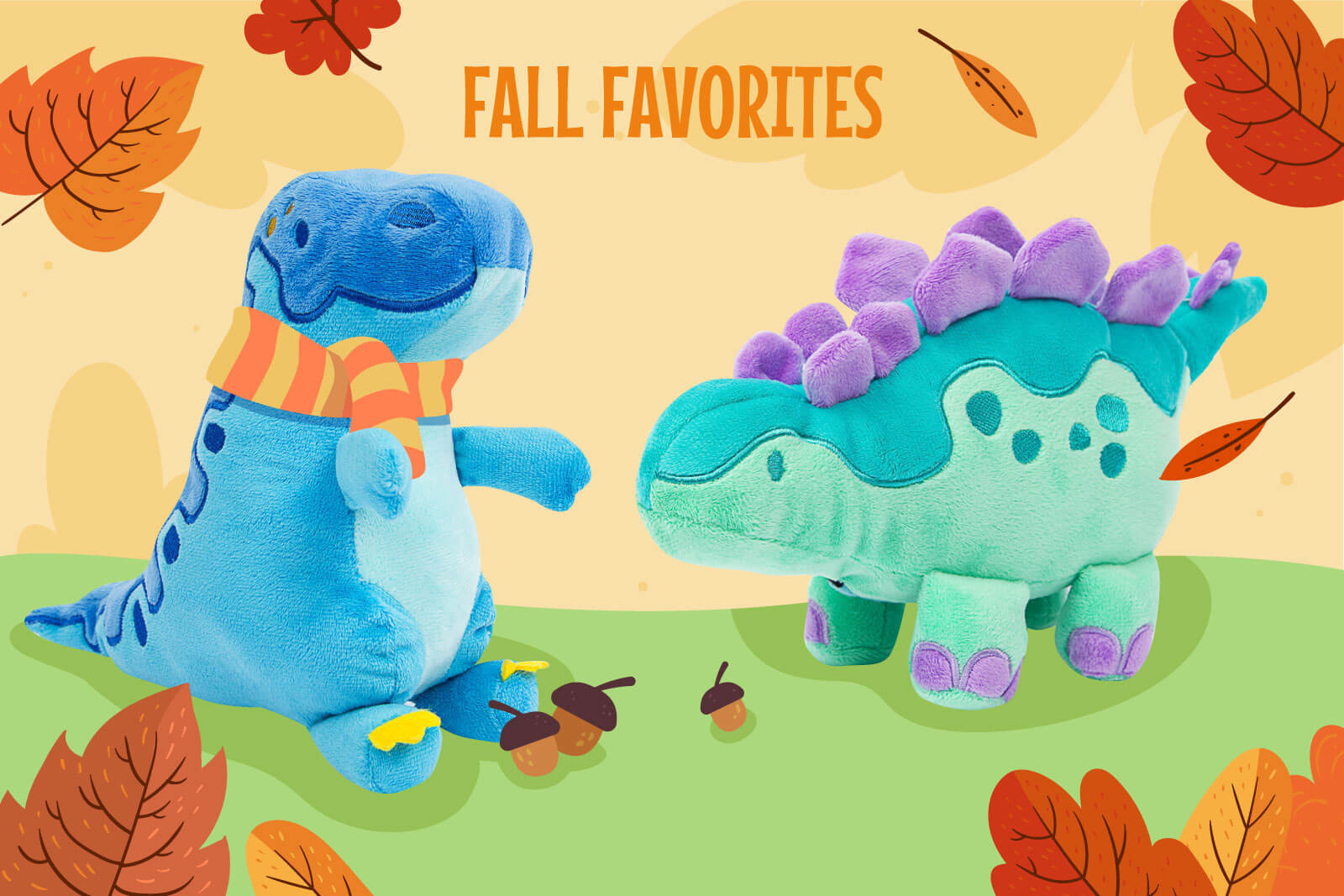 Our Favorite Ways To Play

Our Award Winning Subscription Box
Ages 6 to 11
WompleBox Geography Kit
The world's best way for kids to experience a new country and culture every month.
Shop Now
A New Experience Each Month
Travel to a new place, see incredible sights, and meet amazing people and wildlife. We built WompleBox so that kids can truly experience the world. It's simple: each month, we deliver your child a jam-packed activity kit including a full-length adventure book that will transport them somewhere else in the world.
Hands-On Adventure
Every WompleBox is chock-full of hands-on, screen-free projects and activities and includes an original illustrated book that blends adventure and real facts to create an unforgettable experience.
Our Awards