Spotlight: WompleBox
Our award-winning travel kits teach kids about unique places around the world. Encourage exploration with age-appropriate books and hands-on STEM activities.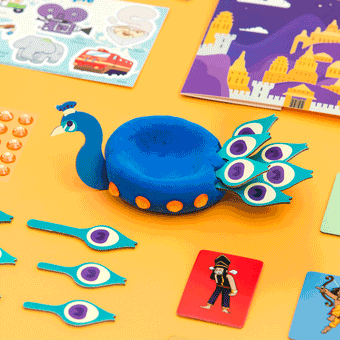 Step One: Choose Term
Get a month-by-month subscription or save $$$ with longer term options.
Step Two: Get Your Box
Receive a new activity-filled kit about a new country every month. Pause or cancel anytime.

Step Three: Explore
Happy kid, happy parent! WompleBox books and activities spark excitement, curiosity, creativity, and screen-free learning.
Illustrated adventure books developed by experts make geography, culture, history, and more fun for kids.
Part of the thrill is getting the box in the mail! Kids love getting their own new adventure every month.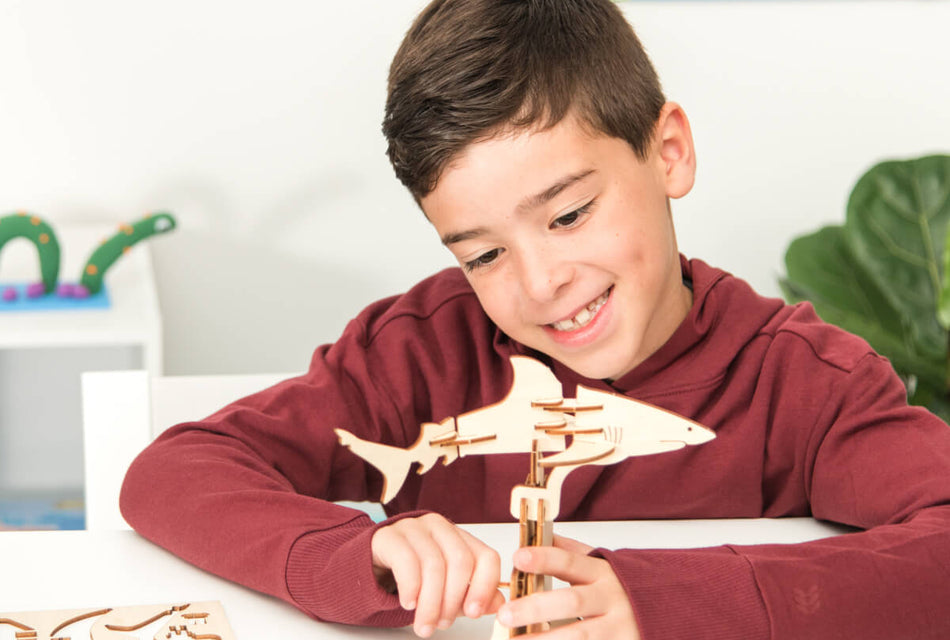 Some kids learn better when learning is hands-on. That's why we focus on screen-free activities that get kids making, building, and creating.
What Happy Customers Are Saying
Our favorite monthly surprise. These boxes are both fun and educational! My 9 and 10 year olds love them and there is plenty of material for them to share. We look forward to our box each month!
Jennessa S.
Absolutely the best. This subscription is amazing. It has been a wonderful tool for homeschooling. I adore having a recipe to make from the current place we are studying.
Allie k.
Fantastic experience. We love the age-appropriate chapter books and the activities are incredibly fun, promoting hands-on skills with higher order thinking skills and artistic choice.
Serena W.
Worthwhile Teaching Opportunity! I subscribed to teach my 8 yr old granddaughter about the World. What a fun, educational journey we went on each time her box arrived!
Victoria
Excellent all around. Definitely will recommend to all my friends with kids. Very clever idea and the quality of the writing, imagery, and overall design of the product is superb.
Jon
We love our customers! Share your family's Womple adventures @womplestudios