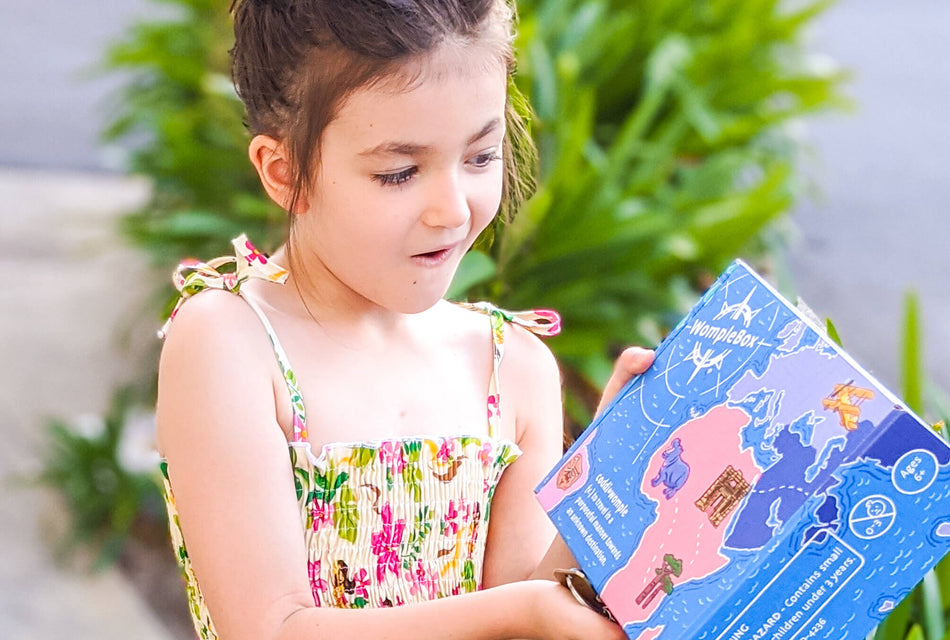 WompleBox
Ages 6-11
Ready to Travel the World?
Explore a new country and culture every month with WompleBox!
How It Works
Explore the world with curiosity-building activity kits, delivered to your door!
Choose a WompleBox option that's right for you and save big with a longer-term subscription.
Inspire your child's love for adventure, travel, and learning as they receive a new kit in the mail each month.
Watch as their curiosity in the world blossoms with hands-on STEAM activities and awe-inspiring books!
What's Inside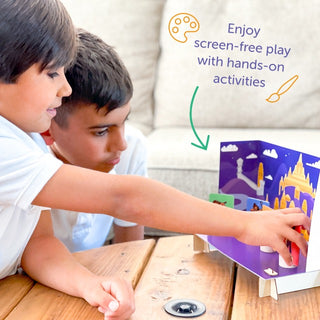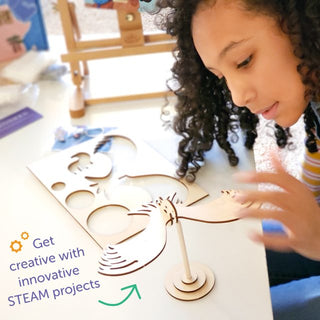 Every WompleBox kit includes:
• Full-length illustrated book
• Two hands-on STEAM projects
• Fold-out map & country guide
• Pen Pal Pack with stickers, postcard & more
• Country collectible
Example Kit: South Africa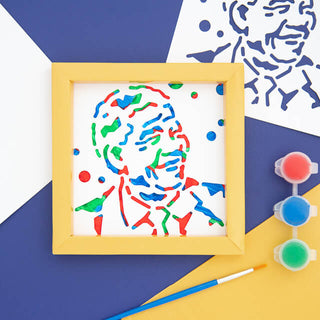 Welcome to Cape Town, South Africa! Follow along with Womple as your child learns about unique Cape Town foods, Nelson Mandela, South African penguins, new languages, and more! Then, build a working cable car and paint a cut-out portrait of Nelson Mandela.
Choose a Plan
Free US Shipping. Save $4.95 each month with free shipping on all subscriptions. Your first box ships within 1-2 business days.
Easily change your plan. Pause or cancel any time. Unlike some other companies, we always let you know before we charge you.
A Book in Every Box
Thrilling illustrated chapter books transport your child to a far away place each month. Your child will love reading about the adventures of their new globe-trotting companion, Womple!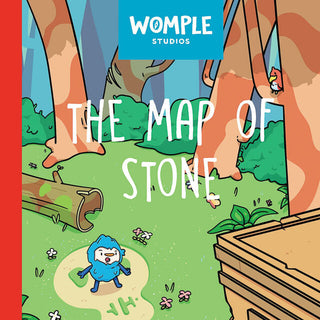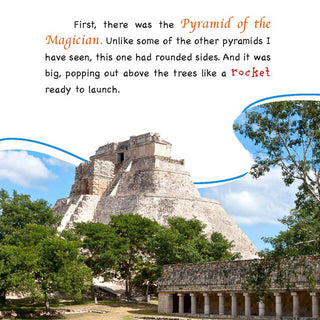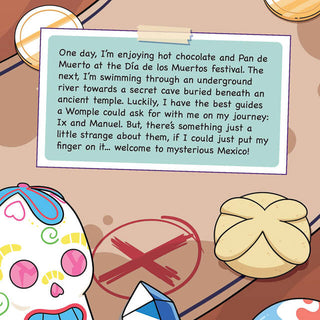 How We Spark Your Child's Curiosity
WompleBox takes your child on adventures that will last a lifetime! Every month, your child will:
Travel to a new place
Deepen your child's knowledge of the world, from natural wonders to lost history, with educational and fun content developed by experts.
Explore a new culture
Increase empathy and cultural understanding. Each month, your child is introduced to new festivals, traditions, languages and more.
Get creative
Ignite their creativity and reinforce learning through play. Each box contains two custom-crafted, hands-on STEAM activities.
What Happy Parents Are Saying
Our favorite monthly surprise. These boxes are both fun and educational! My 9 and 10 year olds love them and there is plenty of material for them to share. We look forward to our box each month!
Jennessa S.
Absolutely the best. This subscription is amazing. It has been a wonderful tool for homeschooling. I adore having a recipe to make from the current place we are studying.
Allie K.
Fantastic experience. We love the age-appropriate chapter books and the activities are incredibly fun, promoting hands-on skills with higher order thinking skills and artistic choice.
Serena W.
Worthwhile Teaching Opportunity! I subscribed to teach my 8 yr old granddaughter about the World. What a fun, educational journey we went on each time her box arrived!
Victoria
Excellent all around. Definitely will recommend to all my friends with kids. Very clever idea and the quality of the writing, imagery, and overall design of the product is superb.
Jon
Awards & Press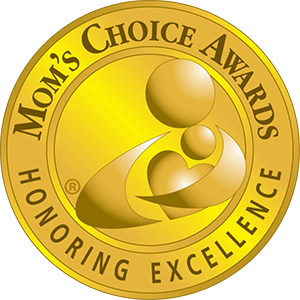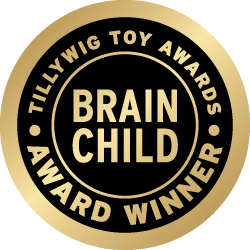 Frequently Asked Questions
What countries will I get? Can I choose?
Womple is your child's adventurous tour guide, leading them through the wonders of a new country each month. We don't always know which box you'll receive each month and we've discovered it is much more exciting that way! If you're planning a homeschool curriculum and need some advance notice to plan ahead, just reach out at help@womplestudios.com.
Womple brings new excitement to some well-trodden destinations (like Australia and France) and introduces kids to places that are way off the beaten path (like Rapa Nui and the Philippines). No matter the destination, your child and you will learn something new. We guarantee it. So far, Womple has had his passport stamped in: Argentina, Australia, Brazil, Canada, China, Ethiopia, France, Greece, Iceland, India, Indonesia, Japan, Mexico, Mongolia, Morocco, New Zealand, Nicaragua, the Philippines, Rapa Nui, Russia, South Africa, Sri Lanka, Tanzania and Scotland. Where do you think he should travel next?
How much does it cost?
Subscriptions start as low as $24.99 per month and shipping is FREE within the U.S.
What's the recommended age?
WompleBox is perfect for kids 6-11. Younger kids will love reading and crafting with the help of an adult, while older kids will be able to explore and discover all on their own.
I have two kids. Do I need two boxes?
One WompleBox should do the trick. Unless, of course, your kids aren't super great at sharing... Every WompleBox includes two STEAM projects and activities for sharing (hopefully) between 2 kids. And, our books are exciting and enjoyable alone, aloud, together, in a classroom, and over and over again.
What will my child learn?
It's our mission to inspire the next generation of global citizens. We're growing future adults with the creativity to approach situations with out-of-the-box ideas and the perspective to meet new people with understanding. Each WompleBox leads your child on an adventure to a unique location around the world, encouraging them to explore, learn and create.
Through engaging storytelling and friendly kid-characters, your child will learn culture, geography, science, history, cuisine, nature, art and more! Whether it's joining a tribe of reindeer herders in Mongolia or hiking the Great Bear Rainforest in Canada, they'll have experiences that leave a lasting impression. Each box contains two STEAM activities that encourages them to play with their hands, get creative, and reinforces what they've learned on their latest adventure.
We know that children never stop learning… and we're here to provide the fuel for their curiosity!
Who creates the stories?
WompleBox is crafted by our world-class team of veteran educators, practiced storytellers, and parents. Our specialty is transporting kids to other places across the world. We don't do the same old facts your kids will forget in 5 minutes. We give them experiences that they will remember for a lifetime. Learn more about us here!