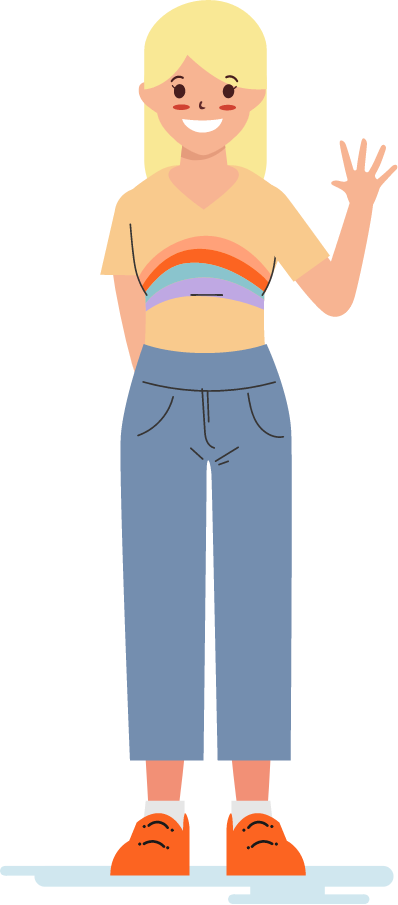 CONTACT
Womple Studios LLC
4900 Shattuck Ave #22485
Oakland, CA 94609
Download logos, photos, and other press materials
QUICK FACTS
CO-FOUNDERS: Erin McGarry and Alejandro Bras
FOUNDED IN: July 2019
BASED IN: Oakland, California
BOXES SHIPPED: 15,000+ and counting
COUNTRIES EXPLORED: 29 and counting
EXCLUSIVE PRODUCTS: 35
MISSION & VISION: Our mission is to spark children's curiosity in the wondrous world around them. We build products that inspire exploration, highlight diversity, and transport kids through play.
In the news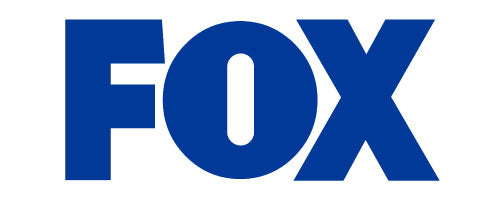 FOX | Alternate vacation activities for the whole family
"Not just fun facts but learning about history, unique foods, art, music, introduction to languages and more. Kids love to see how other kids live. Let our kids become global citizens so that they are curious explorers, empathetic, understanding and appreciative."
Gizmodo | DinoGlows: Reversible, Glow-in-the-Dark Dinosaur Plushies!
"Womple Studios may have just come up with the perfect museum gift shop souvenir with its DinoGlows: plush dinosaur toys that turn inside out to reveal an as-anatomically-correct-as-a-plush-toy-can-be glowing skeleton version of the same dino. It's another clever way to sneak some learning into playtime."

LA Parent | Great Products for Summer Fun at Home
"Travel the world from your living room with this subscription box that inspires adventure and cultural curiosity. Each box includes an early-reader chapter book, fold-out map and country guide with kid-friendly recipes, craft activities, collectible items and stickers."