Homeschool With WompleBox
Explore the world with WompleBox, your passport to exciting geography adventures at home. Each activity kit is a curated journey to a new country, packed with hands-on activities and expertly crafted materials.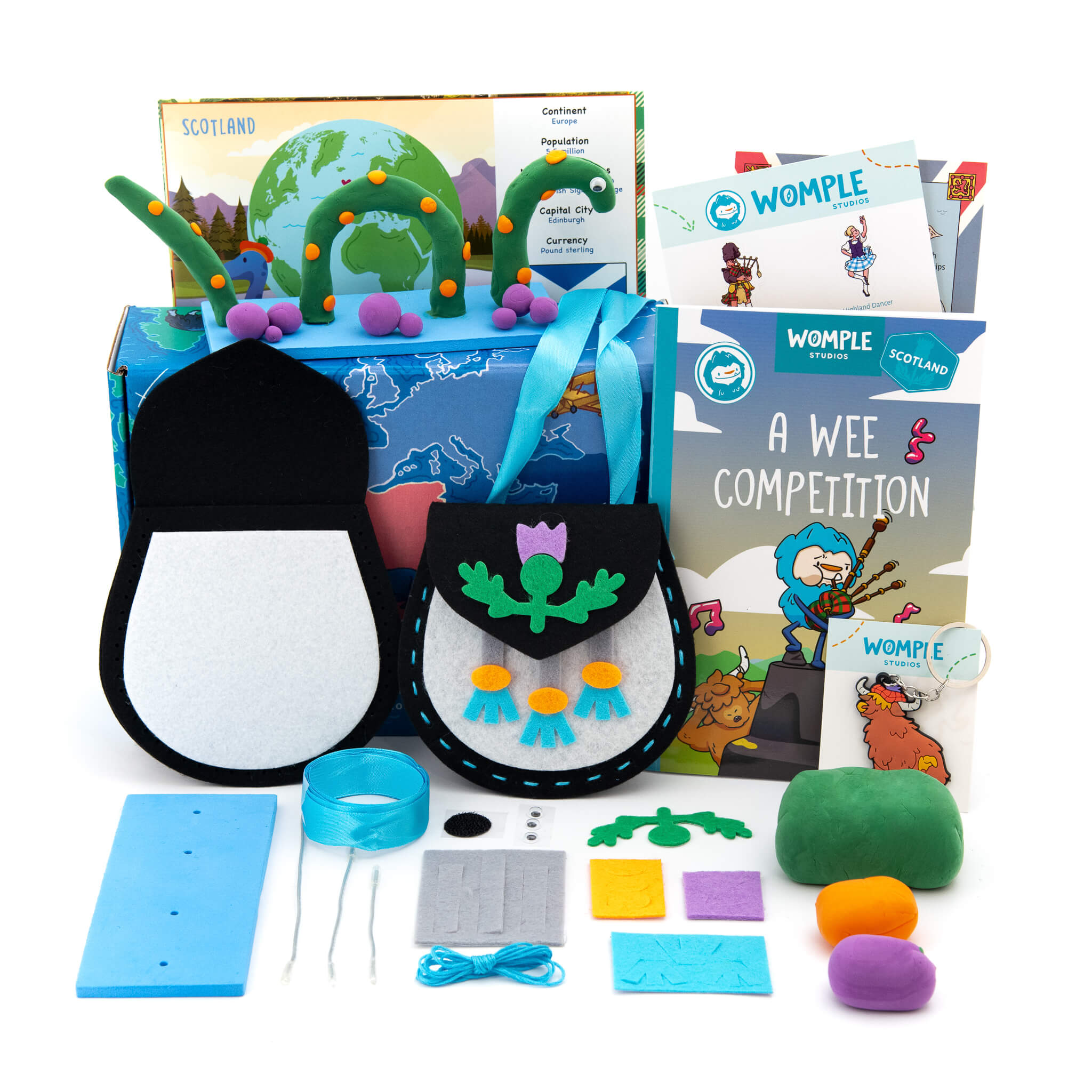 What You Get Every Month:
Two STEAM Projects. Activities and crafts that get kids hands-on with learning.
Illustrated Book. A full-length adventure story for early readers with color photos and illustrations.
Map & Guide. Explore every new place with a fold-out map, guide, and fascinating facts.
Pen Pal Pack. Share knowledge with friends & family with stickers, postcard, and more.
Collectible Keychain. Remember every adventure with a custom keychain.
Two STEAM Projects
Every WompleBox comes with 2 screen-free and hands-on craft activities.
🛠 Kid-friendly instructions
🎨 All the necessary materials and components
🚀 Designed to help kids explore something new, like Scotland's incredible folklore and traditional dress
Illustrated Adventure Book
Explore a new country with a thrilling, adventure-filled chapter book.
🌈 Full-color illustrations and photos
⛩ Child-friendly pronunciations and fun foreign language vocabulary
🌍 Exciting stories that include real-life places, animals, and things to make geography come alive
Map & Guide
Interactive maps with built-in activities and fascinating facts.
🗺 Poster-size, fold-out maps let kids visualize their journey
🙋🏽‍♀️ Facts about local culture, wildlife, natural wonders, and more
🥘 New kid-friendly recipes from every country you visit
Pen Pal Pack
Encourage kids to share their newfound knowledge with friends and family.
💌 The best way to learn is to teach, and WompleBox makes sharing knowledge easy
🦍 Each kit includes a pack of country-themed stickers, postcard, stationery, and envelope
Collectible Keychain
Remember every adventure with a collectible keychain.
🗿 Every WompleBox adventure is memorialized with a unique keychain so kids can carry what they've learned with them
Check Our School List
We partner with schools, educators, and homeschooling parents across the country. Curious whether we're already an approved vendor for your school or homeschooling network? Check our list below.
B
Blue Ridge
C
Class Wallet
Compass
E
EdCuration
Element Education
Escalon Charter Academy
F
Family Partner Charter School
H
Heartwood Charter School
Horizon Charter Schools
I
IDEA Homeschool
iLEAD
M
Mission Vista
O
Ocean Grove Homeschool Charter
P
Pacific Coast Academy
R
River Springs Charter Schools
S
Sage Oak
SCALE
Sky Mountain
South Sutter
W
Washington State Charter Schools Association
Y
Yosemite Valley Charter Schools
Trusted By Homeschooling Families
"Womple boxes are not only quality content and materials, the lessons are in depth and engaging. My kids actually request to Womple even on days the curriculum plan doesn't have us covering it. It is cultural studies, reading, vocabulary, art, and problem solving. Colorful, hands-on, and relatable for multi-elementary leveled students. A great addition to homeschool or summer activities to keep young minds wondering."
- Erin I., Homeschooling Mom
Our Awards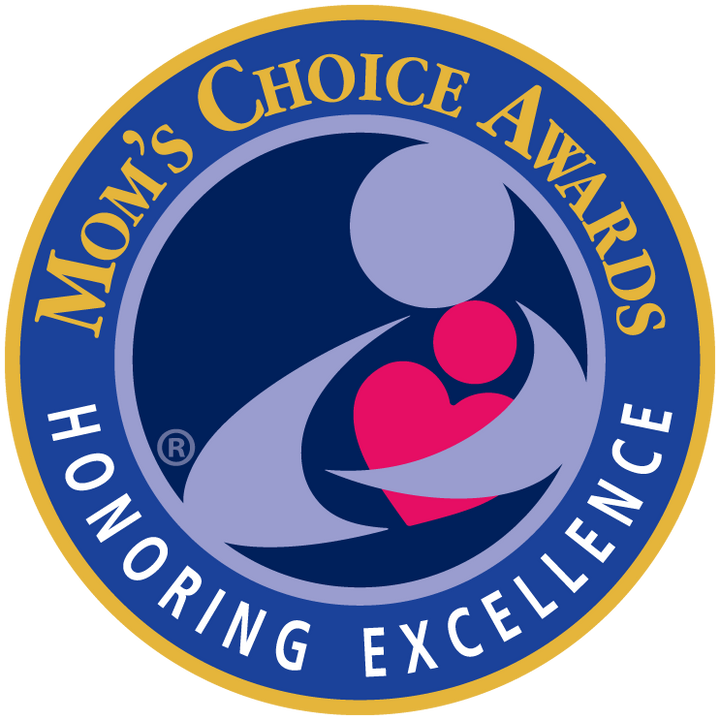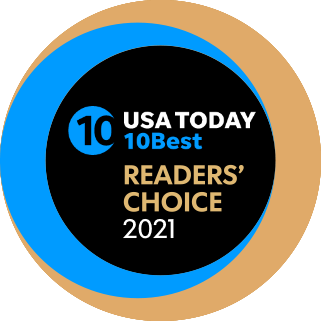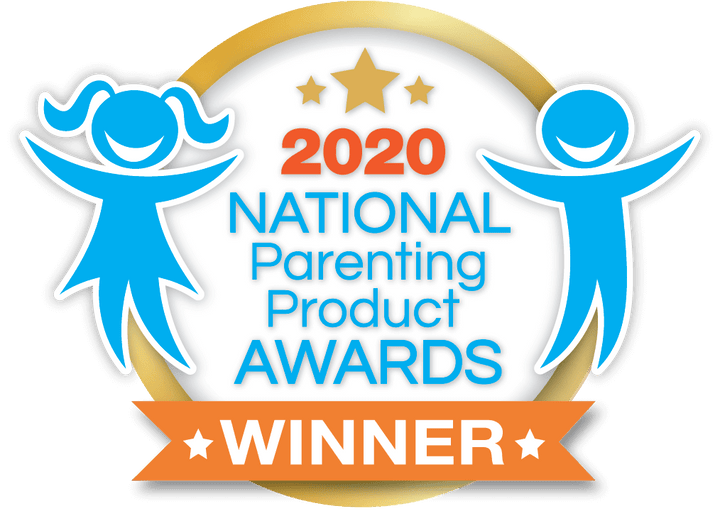 Check our list and with your charter school or ESA program to see if we're already an approved vendor. Place your order through your school and they'll send us a Purchase Order with all the details. That's it!
If we're not already approved by your charter or ESA program, send us a note at partners@womplestudios.com so we can get that fixed.
Once your order has been placed, we will ship out your first box within 2-3 business days, sometimes a little bit longer due to the time it takes to receive and process the order. Once shipped, your order will arrive within 3-8 days. Subsequent boxes on a 3, 6, or 12 month purchase are shipped out around the 15th of every month.
Purchase Orders do NOT automatically renew. If you would like to continue on with a WompleBox term, for example continuing for another 6 months after your first 6 months is complete, place a re-order with your charter and make sure to note "RENEWAL" on the order. If you have any questions, reach out to us at partners@womplestudios.com.
Yes - reach out to us at partners@womplestudios.com for help in planning your curriculum. We'll be able to tell you what country you'll be receiving next, the theme of the box, and more.